Whatever your need for single or double-sided tape application
Enimac designs and manufactures easy-to-use, high quality and 100% Italian solutions.
Ours distributors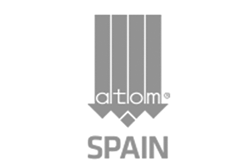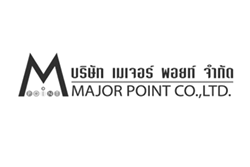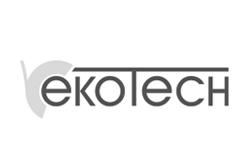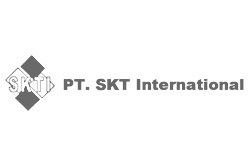 What people say about us
"We have saved so much money in labor and time going with this machine. What used to take us 6 guys 7 days by hand, now takes 2 guys 2 days. This machine is very user friendly."
"We are able to process a very matte and very black card. I did not think this would work as none of the electronic eyes in our printing presses "see" this material, but it works just great on your machine."
"We had a specific job applying strips of double sided tape to plastic pieces. This would normally take us one week to complete but now takes us less than 2 days using the Light machine."
"Prior to our purchase we would have production benches filled with workers with hand tape. This machine does the same work as 10-15 agency people."
Are you interested in our applicators?
To receive a free consultation or personalised quote,
please fill in the form below and our experts will contact you.
Want to become a distributor?