XT-COBOT RW 60
The XT Compact applicators can be installed on cobots and a variety of robots or machines with restricted spaces. They allow for the use of tapes from a minimum of width 3mm to a maximum of 60mm with a tape roll of maximum diameter 310mm and a 76mm standard core.
XT Compact applicators can offer a "rewind" function for the removal of tape liner; they are used in different sectors where the application of single or double-sided adhesive tapes is required even on curved, non-planar surfaces or where tape application is required at different angles.
APPLICATORS FOR INTEGRATION
AS END EFFECTORS ON COBOTS AND ROBOTS
Application of single and double-sided adhesive tape up to 60mm wide on curved, non-planar surfaces or where tape application is required at different angles. Our applicators can also be tailor-made to specific customer requests.
Double-sided foam tapes
TNT/PET/PPL
thin double-sided adhesive tapes
Fingerlift tapes
Spooled tapes
Single-sided adhesive tapes
Masking tapes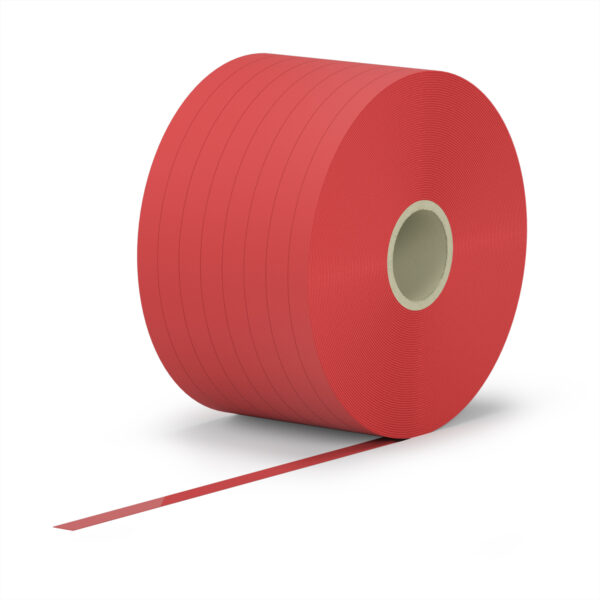 Tear tape
APPLICATORS UP TO 60mm
The XT Compact mm applicators allow for the option of mounting different tape types from a minimum of 3 mm to a maximum of 60 mm
APPLICATION TEMPLATES
The range of XT Compact applicators are used in various sectors including the automotive, naval, electronics, furniture, and household appliance sectors; particularly useful where tape application on a variety of substrates from the simplest to the most complex is required.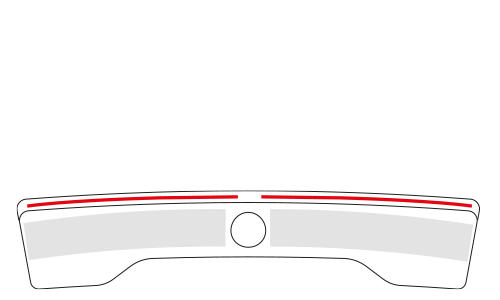 Examples of double-sided tape applications on curved surfaces with different spots
Example of applying protective tape to a non-planar surface
Esempio di applicazione di nastro biadesivo in modo non lineare su superfici piane
Example of applying double-sided adhesive tape with angles on flat surfaces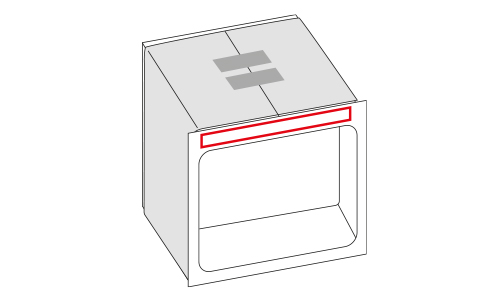 Example of single and double-sided tape application on flat surface
Are you interested in our applicators?
To receive a free consultation or personalised quote,
please fill in the form below and our experts will contact you.
Want to become a distributor?